All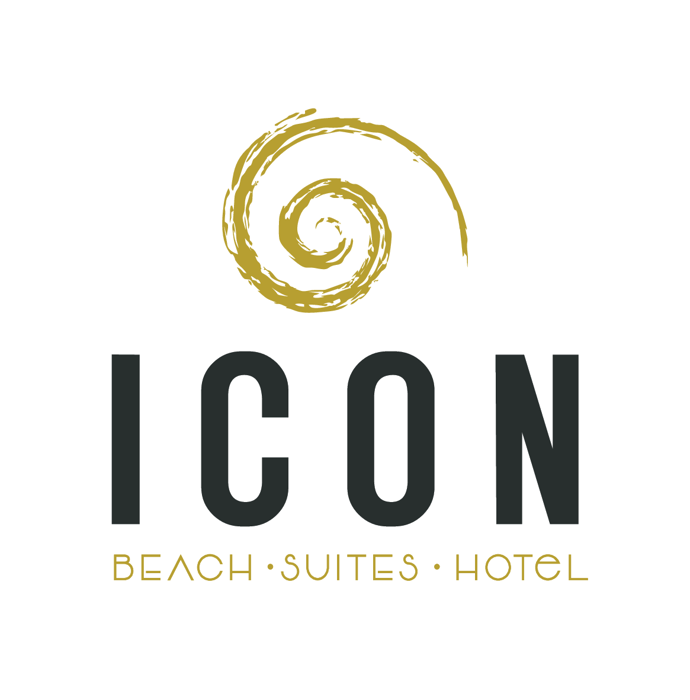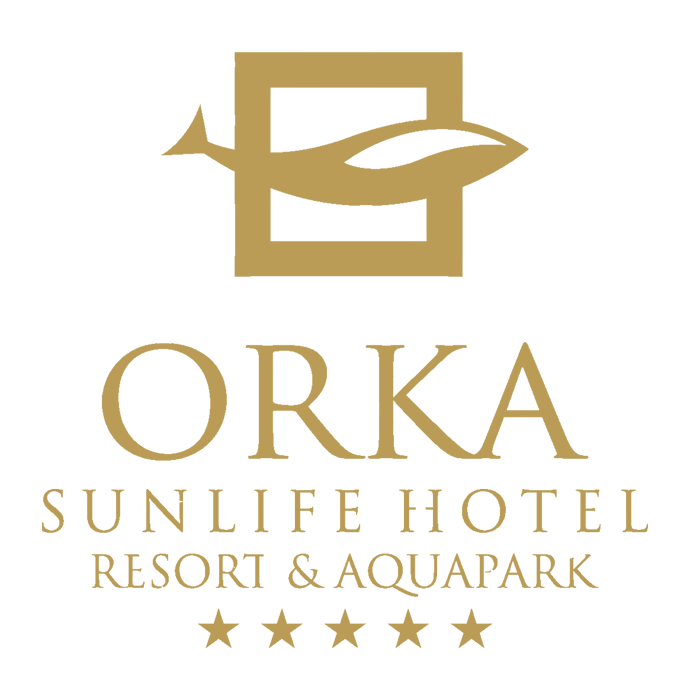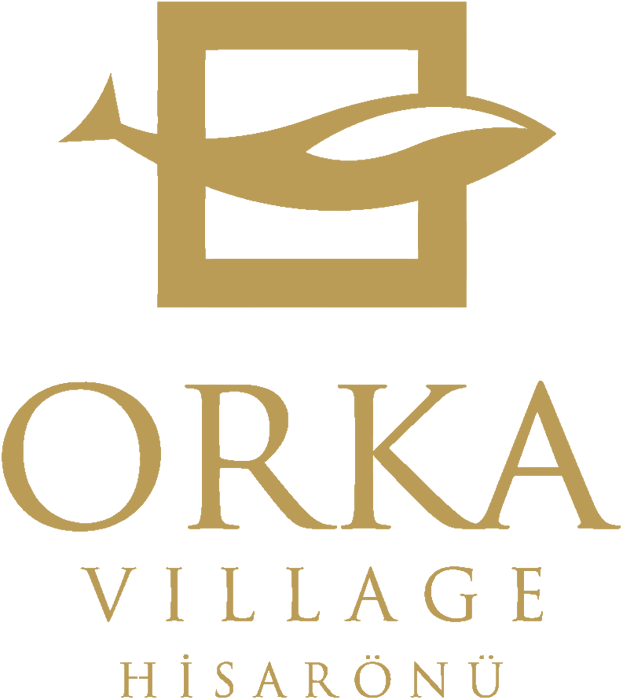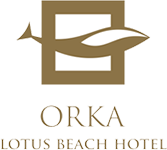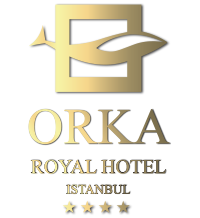 Orka Boutique Hotel
We are opening the doors of a comfortable holiday and quality service to you in our carefully renovated hotel. Fethiye's streets smelling of history, entertainment and shopping centers, and colorful people await you for a wonderful holiday in which you will be in life.
Kordon Boyu Başlangıç Mevkii No:1 , 48300 Fethiye/Muğla
Orka Cove Hotel Penthouse & Suites
At Orka Cove Hotel Penthouse & Suites, get away from everything and enjoy a romantic and relaxing holiday alone with your loved one.
Ölüdeniz, İmar Ağartan Caddesi NO:4/1, 48300 Fethiye/Muğla
Icon Beach Suites Hotel
ICON BEACH SUITES HOTEL, the prestigious name of the sector for 35 years and the brand of "Orka Hotels", aims to offer you, our guests, a different quality and concept of service.
Karagözler Mah, Şövalye Adası, 1. Sokak No:19, 48300 Fethiye/Muğla
Orka Sunlife Resort Hotel & Aquapark
You will experience an unforgettable luxury and comfortable holiday with the Ultra All Inclusive concept, special cuisine that appeals to different tastes, sports activities, in-hotel activities throughout the day and unlimited entertainment at night.
Orka Turz İnş. Emlak Tahh. Tic Ltd. Şti. Hisarönü Mh Güzgülü Sk. No:4 Ölüdeniz Bel. Fethiye Muğla
Orka Village Hisarönü
Orka Village Hotel welcomes its guests from all over the world every year; It is a favorite of holiday lovers with its creative presentations, nature in sweetgum trees and proximity to the ghost city Kayaköy. 
Ata Cad. Ölüdeniz Mah. No:28 48340 Fethiye / MUĞLA
Orka World Hotel & Aqua Park
We would like to state that the necessary safety precautions for adults and our little friends are also taken into consideration and are protected by rules in our water park, where all ages will have enjoyable hours.
Ölüdeniz, Atatürk Cd. No:86, 48300 Fethiye/Muğla
Orka Lotus Beach
A warm welcome to the Orka Lotus Beach where you can lie back and relax on a beach holiday at a sandy beach with an ultra all-inclusive concept Located on the coast of Marmaris Bay, which is one of the loveliest bays in the Aegean part of Turkey.
İçmeler Mah, Atatürk Cd. No:56, 48700 Marmaris/Muğla
Orka Royal Hotel
114 rooms are at your service for every need...
Hoca Paşa, Sirkeci Old City, Nöbethane Cd. No:10, 34113 Fatih/İstanbul
Orient Express & Spa by Orka Hotels
We are surrounded by places of interest, including the fascinating Blue Mosque and the famous Historical Peninsula, and the tram whisks you directly to Grand Bazaar, Eminonu, Hagia Sophia.
Hoca Paşa, Old City Sirkeci, Hüdavendigar Cd. No:24, 34120 Fatih/İstanbul